Reaping a Community Harvest – a history of support for England's rural communities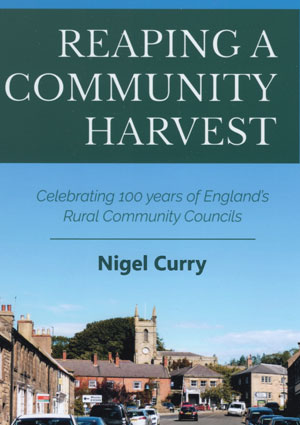 Want to find out more about our history?
ACRE has published a book by Professor Nigel Curry which chronicles the origins, achievements, tribulations, and current day circumstances of ACRE Network members. It is a story of the people, ideas and organisations behind the numerous initiatives and schemes developed over the years to improve the lot of folk living and working in the countryside.