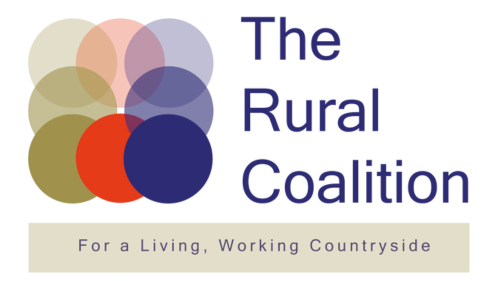 The Rural Coalition is thirteen national organisations who subscribe to a vision for a living and working countryside in England.
The Rural Coalition believes that no-one should be unfairly disadvantaged simply because of geography and that every rural resident should have fair access to jobs, to housing and to basic services, whilst every rural business should have the opportunity to grow and prosper. This includes being able to share in the opportunities that arise from the transition to net zero.
The following policy principles, if widely applied, would guide the necessary step change that is required to bring about our vision and so lift rural England's fortunes.
Demonstrate leadership by producing a comprehensive rural strategy

Ensure fair funding which takes proper account of rural costs

Invest in rural infrastructure that is fit for the future

Adapt and mitigate for climate change

Create the conditions for a prosperous rural economy

Design services so they meet rural needs

Deliver services as locally as possible

Support the key contribution of the voluntary and community sector

Deliver services as locally as possible

Devolve decision-making powers closer to communities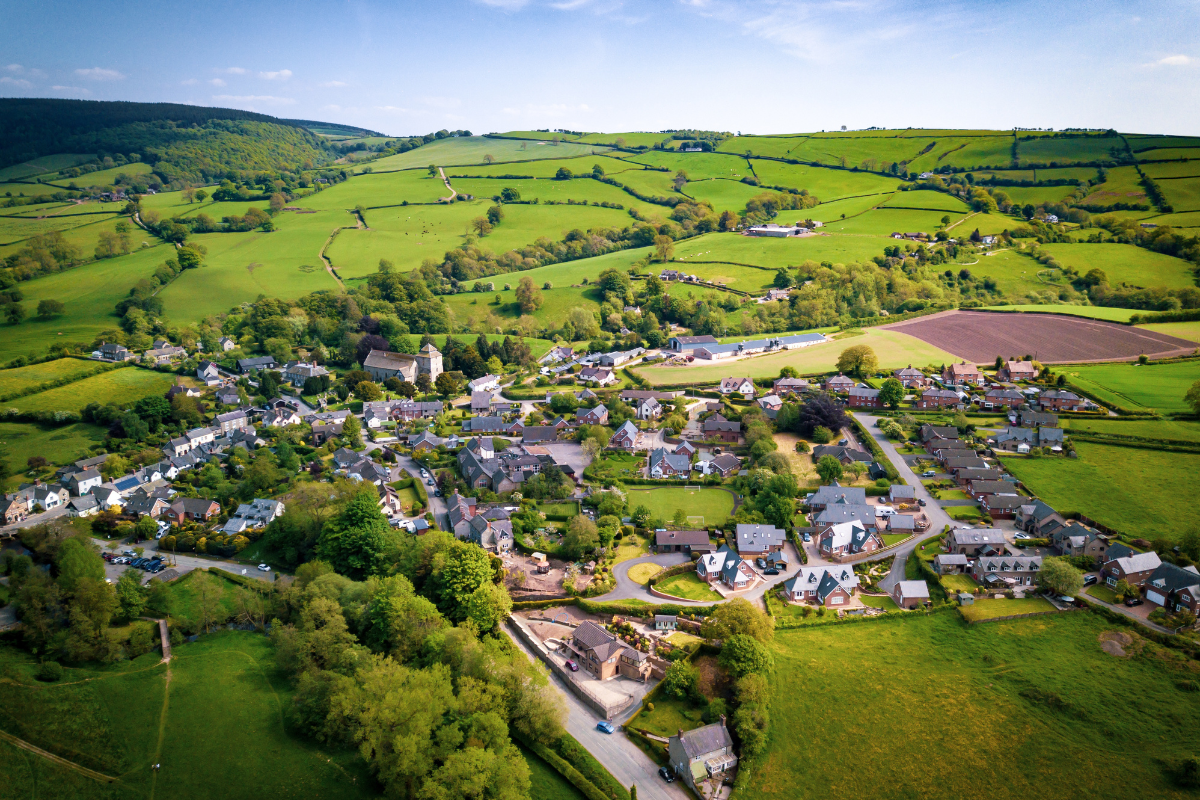 Publications and resources