Our vision for rural communities
Nobody living in a rural area should be disadvantaged by where they live. But too often they are.
A brighter future is possible. One where all rural communities are well served, thriving and welcoming places to live and work.
Local communities can be the driving force behind this change. But communities need to be backed by government and have the services they need.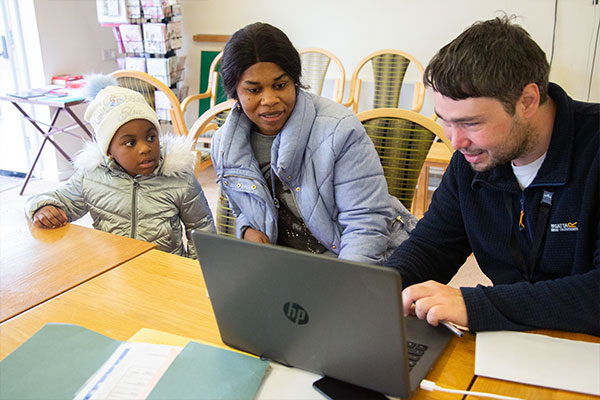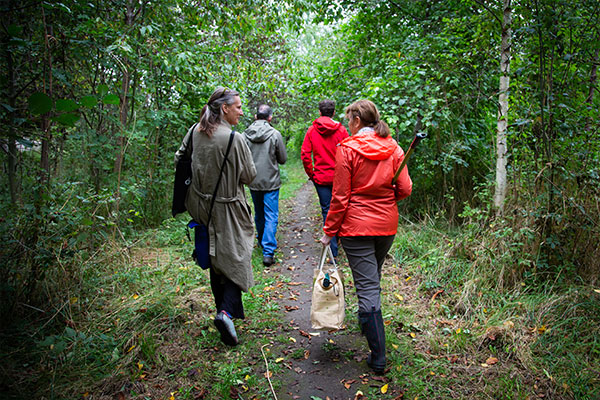 As rural areas recover from the coronavirus pandemic and adapt to a future outside the EU, we are speaking up for rural communities in England so they can emerge as places:
Combined, these changes will make sure there is a place for the next generation in the countryside – one that is both sustainable and inclusive.