Significant projects and programmes
Defra investment in the ACRE Network
ACRE acts as the broker for the government's strategic investment in the ACRE Network. For the period 2021 to 2022, the Department for Environment, Food and Rural Affairs (Defra) has committed £1.7m to support core network activity in support of rural community projects, encourage shared learning between members and access to local intelligence. A focus is on responding to Covid-19 and helping rural communities recover from the pandemic.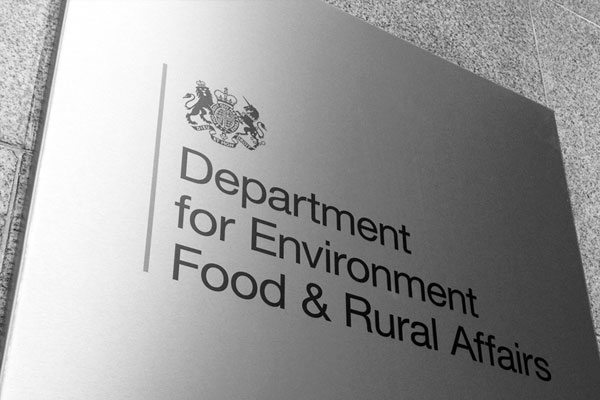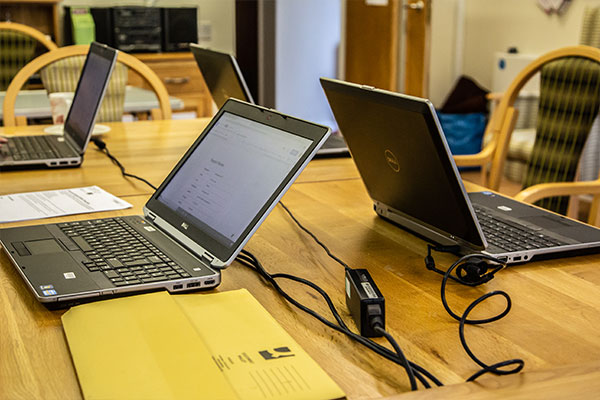 New Infrastructure Programme
We are fortunate to be funded by The National Lottery Community Fund to explore and develop digital solutions that benefit our members. This is a year-long project ending March 2022 which we are using to look at opportunities for digitalising the village halls advice and information service, as well as applications for online events and supporting consultation and engagement activities with rural communities.
Rural Community Buildings Loan Fund
The Rural Community Buildings Loan Fund plays a crucial role in helping community groups renovate, refurbish and construct buildings such as village halls, church halls and community centres. The £700,000 Defra fund, managed by ACRE, encourages communities to raise funds, knowing a loan could be available to help them meet their target and win funding from other sources.
The Rural Community Buildings Loan Fund helps community buildings fill temporary gaps in funding, either for specific projects or for urgent work connected with the building. Find out more and apply today.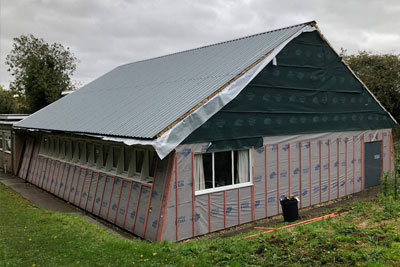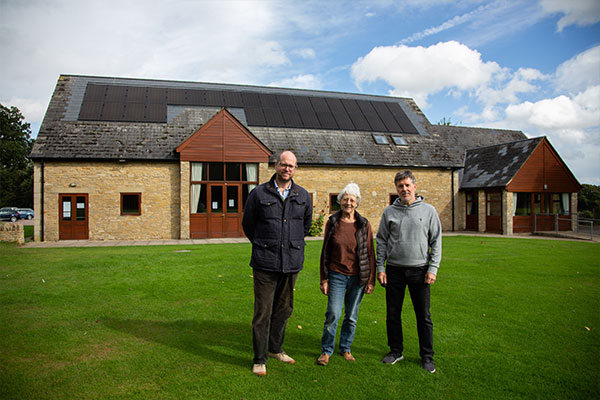 Village Halls Improvement Grant Fund
Between 2018 and February 2021, ACRE managed a grant fund sponsored by Defra to support improvement projects for village halls. £2.8m worth of grants were made helping halls with refurbishment projects enabling them to be fit for the future and provide a range of opportunities to local residents. The scheme is currently closed, however we are seeking support from government for a future round of grant funding.
Safeguarding
Action with Communities in Rural England (ACRE) has been awarded over £100k from the National Lottery Community Fund to promote good safeguarding practice to village and community halls throughout England. We are working to make sure that the voluntary management committees that run halls and community buildings have the knowledge and confidence to provide a safe environment for all. Read more.