ACRE is a national charity speaking up for and supporting rural communities.
We work to create thriving, inclusive and sustainable rural communities which are economically active and have the services they need. We believe no one should be disadvantaged because of where they live.
As the national body of the ACRE Network – England's largest rural grouping of community support charities – we enable our members to deliver initiatives that equip people with the knowledge, skills, and connections needed to improve their community. This includes the coordination of nationally funded projects, programmes and research.
And because we have a close relationship with our members, we have excellent insight into the issues facing rural communities and the changes needed to improve opportunities for everyone in the countryside. Using evidence captured locally, we work through government departments and with other national stakeholders such as those on the Rural Coalition to make sure policies take into consideration rural community needs and circumstances.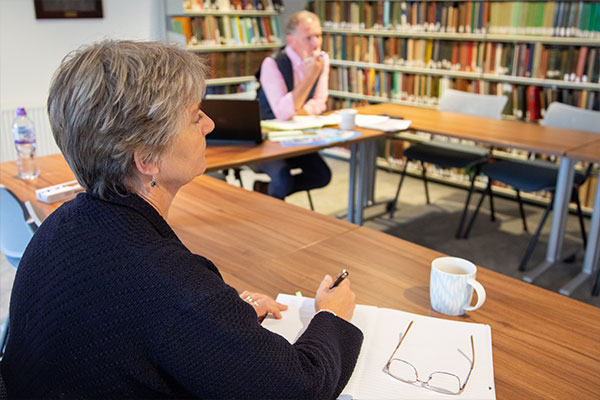 ACRE has been around since 1987, however our member organisations are much older. Some have been around for 100 years!