A Guide to Rural Community Resilience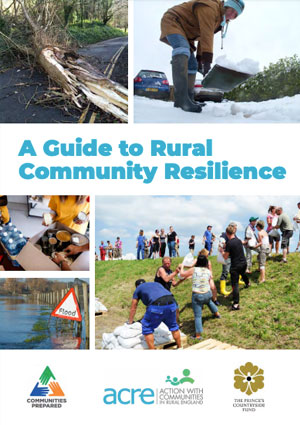 A guide to help your rural community plan for and mitigate emergencies.
We tend not to think about emergencies until they occur. This guide aims to help communities in rural areas adopt a proactive, rather than reactive, approach to emergencies, in order to be better prepared and help reduce their impact when they do happen.