ACRE Membership Survey 2020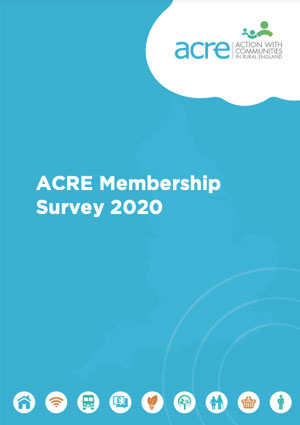 Research conducted by Action with Communities in Rural England (ACRE) in 2020 shows how its members were needed more than ever due to Covid-19.
The report provides information about the work of ACRE members including their size and reach, the services they offer to rural communities across England, the fit with local challenges and the impact of Covid-19 on their operations. Data is drawn from a survey undertaken by all 38 county-based members in the Autumn of 2020.