The English Village and Community Hall Survey 2020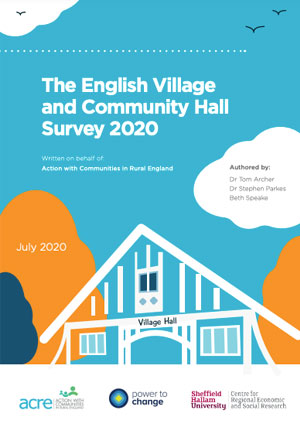 Village and community halls in England offer extensive economic and social benefits to rural communities.
This report details the results of a comprehensive survey of village and community halls across England in 2019.  It provides a snapshot of the state of England's varied and essential village and community halls, their funding, use and changes over time. The survey is of historical significance, having been conducted immediately before COVID-19 forced the first ever mass closure in their long history.