Zurich commit to supporting village halls
Insurance company is the latest corporate sponsor of ACRE's information and advice service for England's 10,000+ rural community buildings
The corporate partnership will enable the national charity to develop its service offered to volunteer committees who rely on specialist help with a host of practical and governance considerations – from keeping hall users safe to financial accountability.
Support for halls is provided by Village Hall Advisers employed by 38 members of the ACRE Network – autonomous charities which together make up England's largest rural grouping of county-based local development agencies.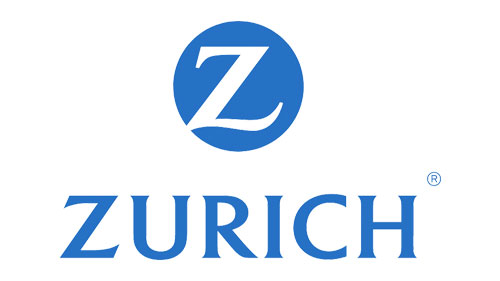 Speaking on behalf of Zurich, Partnership Relationship Manager Steve Gettings said, "We're delighted to be working with ACRE. Our track record of providing tailored insurance to village halls and other community groups is at the core of this partnership, and our team of experts are looking forward to speaking to members of the ACRE network".
During #VillageHallsWeek at the end of January, Zurich provided valuable exposure for the annual campaign and shared their own ideas for how volunteer management committees can take action to become a focal point for community change by leading on eco-friendly adaptations of their buildings.
Richard Quallington, Executive Director of ACRE said, "We are extremely grateful for Zurich's display of support for, and confidence in, the ACRE Network's information and advice service for England's rural community buildings. Village halls need tailored insurance to cover hire of their buildings so it's great to be able to have another specialist provider on board with our work, and willing to share their knowledge and expertise with our members".
Many village halls were built after the First World War. Set up in a concerted national effort to develop social and educational provision in rural areas, they have adapted over the years to provide a space for many activities from exercises classes, playgroups and weddings to hosting vital services such as post offices, doctors' surgeries and shops. Quite often, they are the only place for people to meet and socialise locally. They also sustain an estimated 50,000 livelihoods connected with use of the venue.
You can visit the Zurich website to find out more about the insurance they provide for village halls.
We are extremely grateful for Zurich's display of support for, and confidence in, the ACRE Network's information and advice service for England's rural community buildings