A community guide to your water environment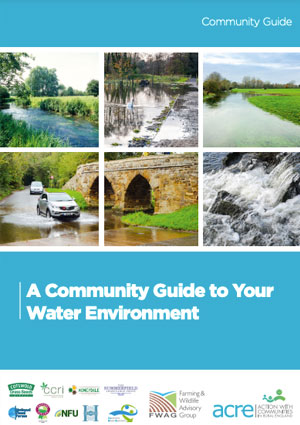 A guide to help your community manage water locally.
Water is something we tend to take for granted. This guide aims to help you understand the importance of the water in your local environment. It offers advice on how you can take action to become more prepared for extreme weather events of flood and drought while protecting the purity and biodiversity of your waterways.